Corrosion Prevention Packaging
METALS PRESERVATION GROUP OFFERS A FULL LINE OF CORTEC VpCI® PACKAGING AND RP FLUID SOLUTIONS USING THE NEWEST CHEMICAL TECHNOLOGIES AVAILABLE. AS THE WORLD'S ONLY VERTICALLY INTEGRATED VCI MANUFACTURER, CORTEC OFFERS WORLD CLASS CORROSION PROTECTION FOR VIRTUALLY ANY APPLICATION.
COST EFFECTIVE AND PROVEN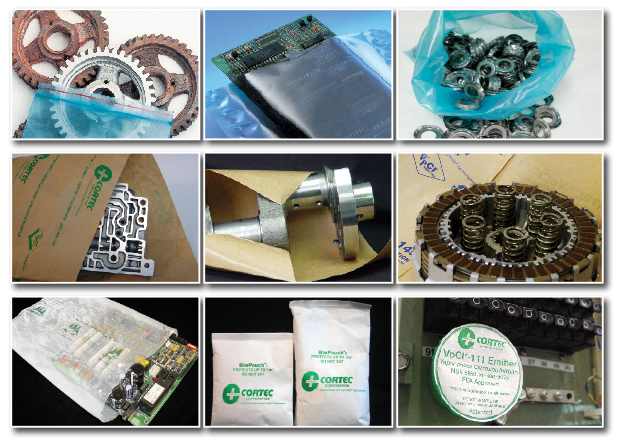 Saves costly time and labor
No surface preparation required
No cleaning/degreasing required for product use
Reduces raw material requirements
Need for oil is eliminated
Desiccants are eliminated
Eliminates disposal costs
Many products are fully recyclable
Disposal costs minimized
Industry Proven Track Record
Many years of application and testing ensure reliable results
Same product provides protection for ferrous and non-ferrous metals
Simple Application
Recessed and non-contact areas are protected
Safe for Personnel and Environment
Non-toxic and recyclable, VpCI's alleviate health and environmental concerns.
METALS PRESERVATION GROUP OFFERS A FULL LINE OF STOCK AND CUSTOM VpCI® RECYCLABLE PACKAGING INCLUDING, BUT NOT LIMITED TO THE FOLLOWING: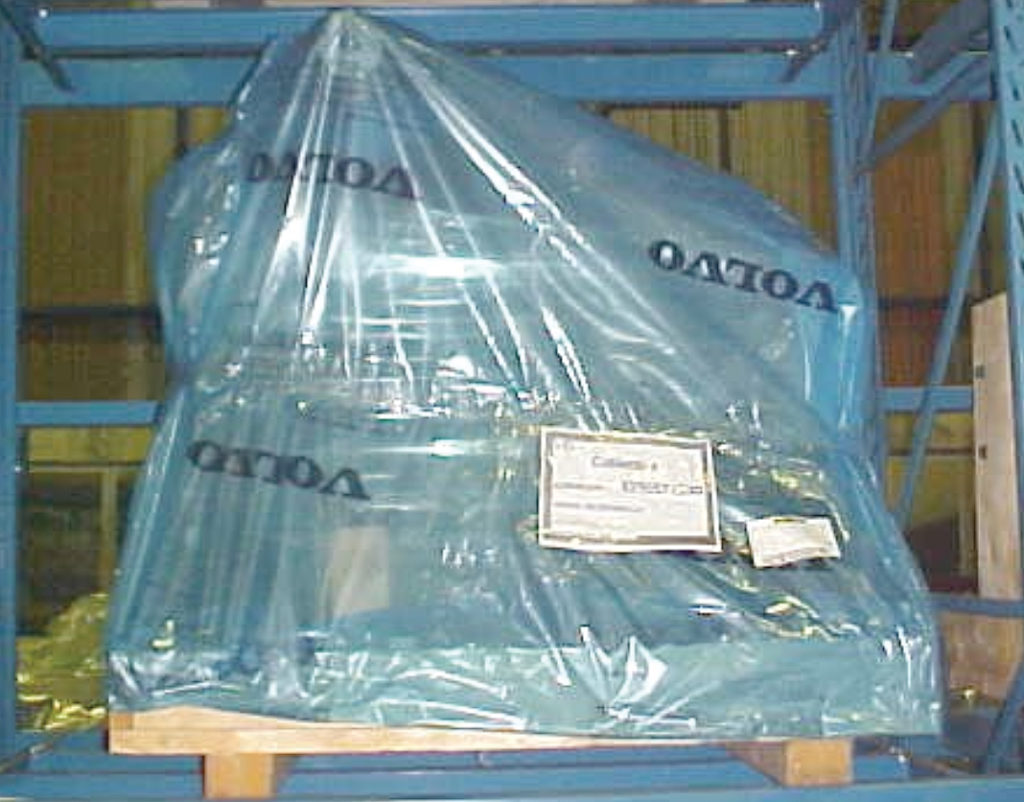 Cortec VpCI® 126 Blue Films
Sized, multi-metal, proper thickness, sheets, rolls, bags, zip lock, heat sealable and more…
Cortec VpCI® 125 Green Films
Same benefits as VpCI® 126 plus ESD Protection
Cortec VpCI® Papers
Sheets, rolls, coated, multi-metal, Anti-Static, grease resistant and more…
Cortec VpCI® Emitters
Effective, efficient and ideal for small enclosed packages.