Message from the President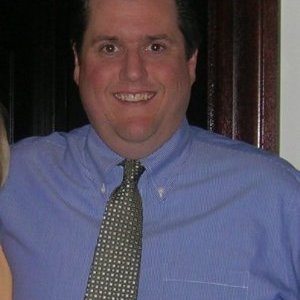 I'm Joe Louisell, founder and president of Metals Preservation Group and I have a simple question - is corrosion eroding your profits?
Rust is certainly a bottom line killer and I want you to know that our dedicated team of consultants is standing by ready to help you with every corrosion problem you may be facing with solutions like on-site wrapping, specialty packaging and de-rusting.
We are big enough to cover the globe and small enough to personally serve you at the highest level. Discover how we're helping companies just like yours protect their assets and preserve their bottom lines. No company should accept corrosion as a cost of doing business. Connect with me right now to find out how Metals Preservation Group can solve your corrosion problems and, boost your bottom line.
As we say around here, leave the rust to us!