Automotive and Industrial Expertise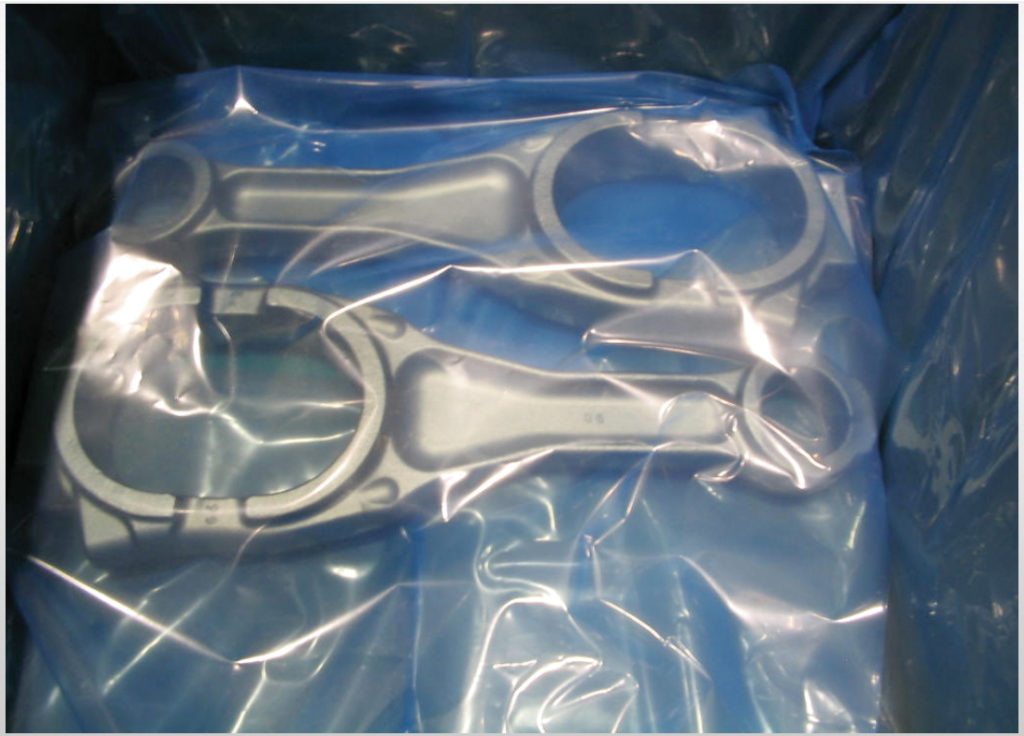 WE PROTECT AUTOMOTIVE AND INDUSTRIAL MANUFACTURERS
The Automotive Industry has presented difficult challenges to researchers in fighting the effects of corrosion — in both economic loss and environmental safety. Metals Preservation Group offers highly efficient and economical corrosion protection solutions for Automotive applications that are safe, cost-effective and designed to prevent the severe damage caused by corrosive process streams.
WE PROTECT THE ENVIRONMENT
With the support of our corrosion scientists, engineers, and ISO/IEC 17025 accredited testing facility, MPG and Cortec® can provide simple, environmentally friendly, cost-effective solutions to corrosion problems. VpCls offer an environmentally safe method of treatment with low toxicity and low polluting effects protecting your people and environment. EHS teams will embrace Cortec®VpCI technologies and corrosion prevention solutions and MPG will work to augment existing EMS programs with recycling and waste diversion startegies.
WE PROTECT CONTINUOUSLY
Unlike conventional methods, Cortec® VpCls go to work immediately and are self-replenishing. Continuous, uninterrupted protection in the liquid phase, interphase, and vapor phase can be added at multiple points. For example, the automatic injection of Cortec® VpCIs into a system — with no attendance operator — provides protection immediately, even on pre-rusted or scaled surfaces.
PPAP AND DESIGN
MPG works in partnership with our clients to anticipate possible sites of failure through the design phase (including packaging design). MPG works with engineers to develop the most cost effective method and to make sure corrosion doesn't undermine a successful new product launch using the latest most economical technologies. Our goal is to work throughout the PLC, including vendors of in-bound materials, to make sure rust never enters your company's production process.
RAW MATERIALS
MPG will work with vendors of in-bound materials to make sure rust never enters your company's production process. Corrosion on raw materials often re-emerges in later processes. But with MPG Solutions you can be assured that corrosion will not reappear.